FAAK Ribbed Ejaculation Dildo With Spray Liquid
Estimated Shipping Widget will be displayed here! (with custom color)
FAAK ribbed ejaculation dildo is designed to introduce more pleasure into someone's life. It has got a sucker spray liquid for its squirting function. This anal plug gives exceptional G-spot stimulation. Its bulb with the syringe is ideal. It provides quite enough G spot stimulation by squirting. It also has no squirt function. This real toy squirts on your command. It has a natural look and will give a great feeling. It is designed ideal for a fantasy game. This type of squirting will double the pleasure and excitement of sex. While working, it will present an idea of the blow. It is best for both hot and cold play.

The toy is made of medical-grade silicone material that is best and unique. This durable material is very safe and skin-friendly. That environmentally friendly material will cause no harm to your skin. This will give you a soft and realistic feeling to provide you with more stimulation. The curved penis will give increased stimulation. Its sucker spray liquid is ideal for its functioning. Its look is stunning and appealing.

You can easily play with this. It is made for secret pleasure and fun. Nobody around you will be able to know the secret of your fun life. The toy is also travelled friendly. If you are going somewhere, just put it in your suitcase, shoulder bag, or handbag; it will be an ideal partner for you. Squirting during ejaculation is very significant in sex life. You must think about your fun life and improve it with this pleasure tool. The FAAK ribbed ejaculation dildo is available in multiple colours, and it is the best among all these kinds of toys. After experiencing its pleasure, you will find it more exciting and unique. You can quickly contact us whenever you feel this pleasure.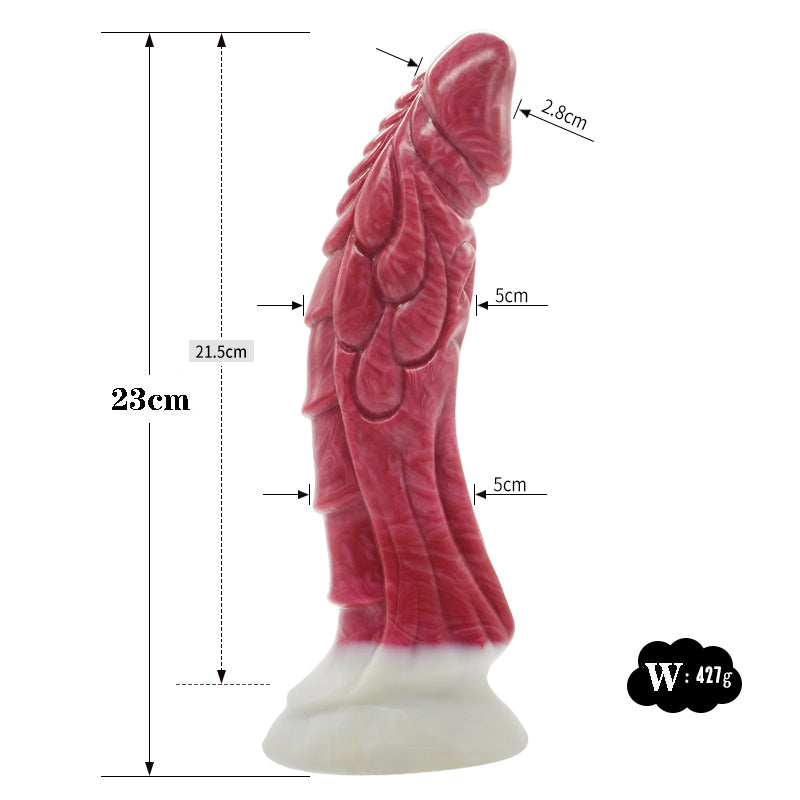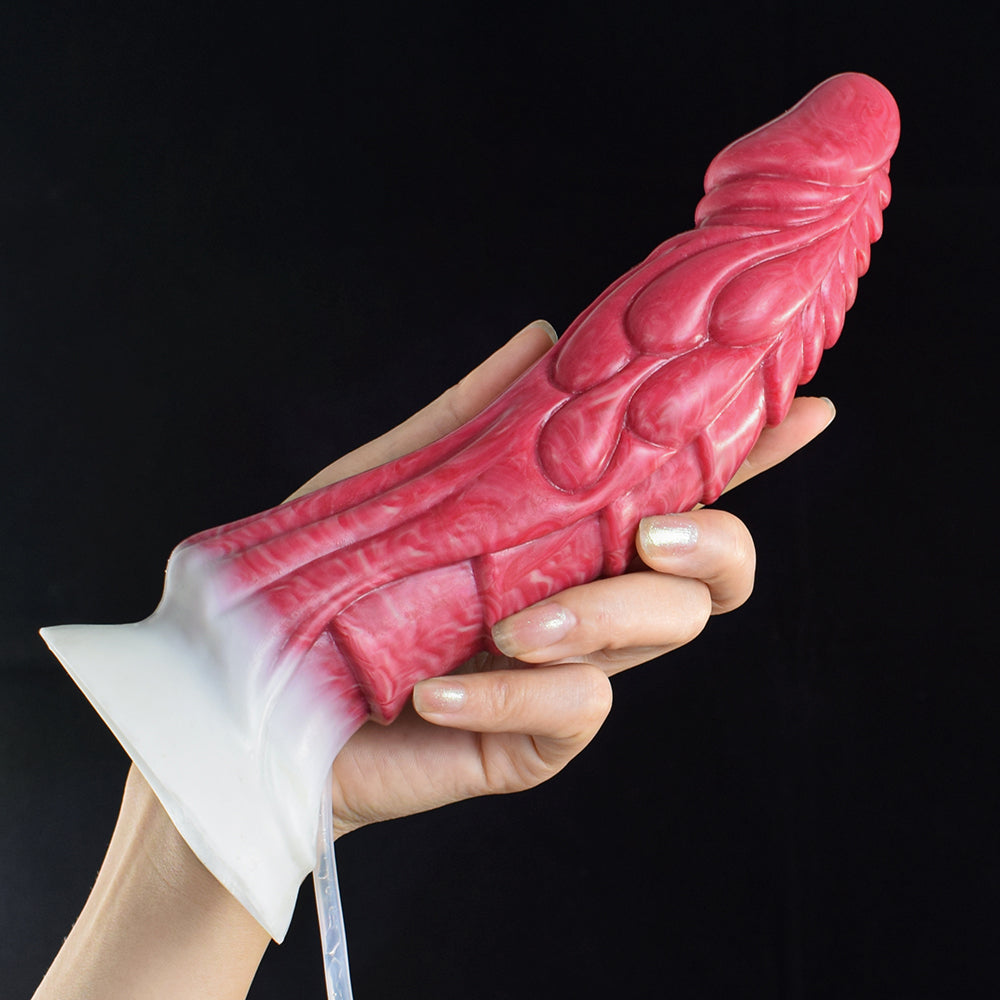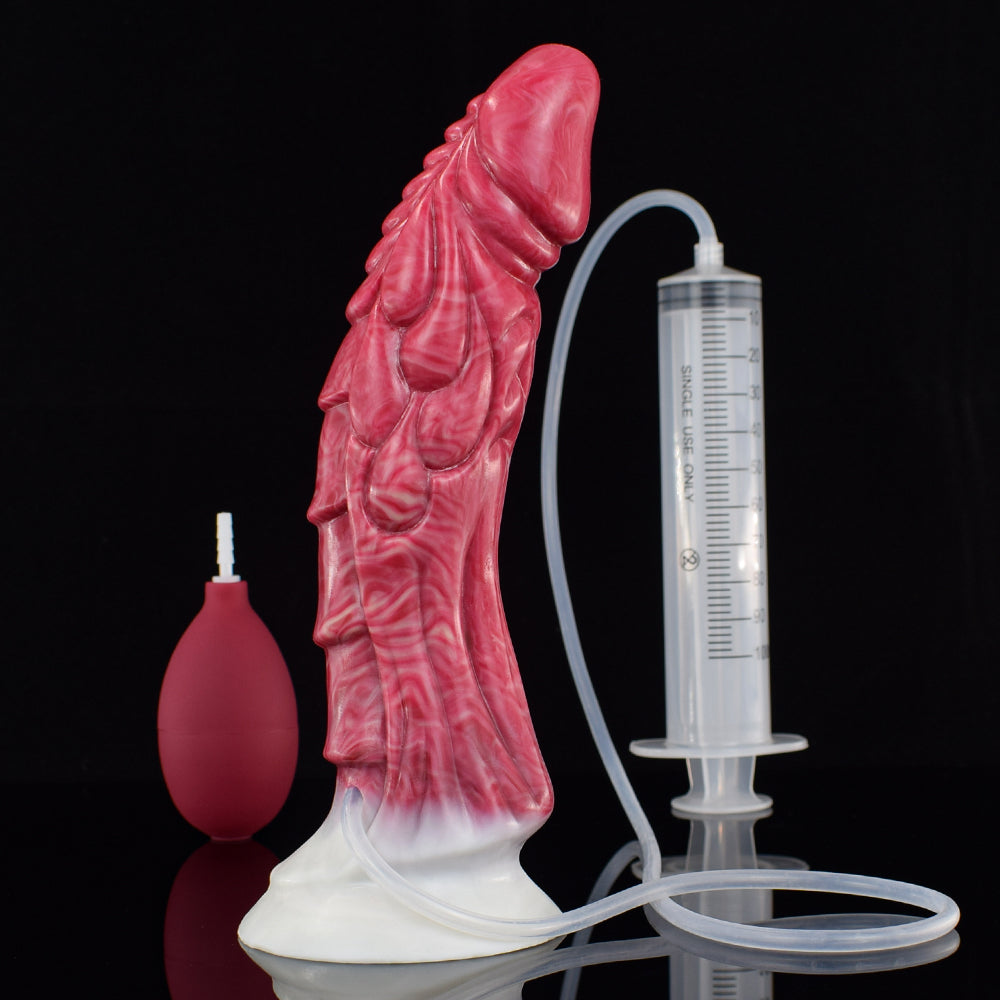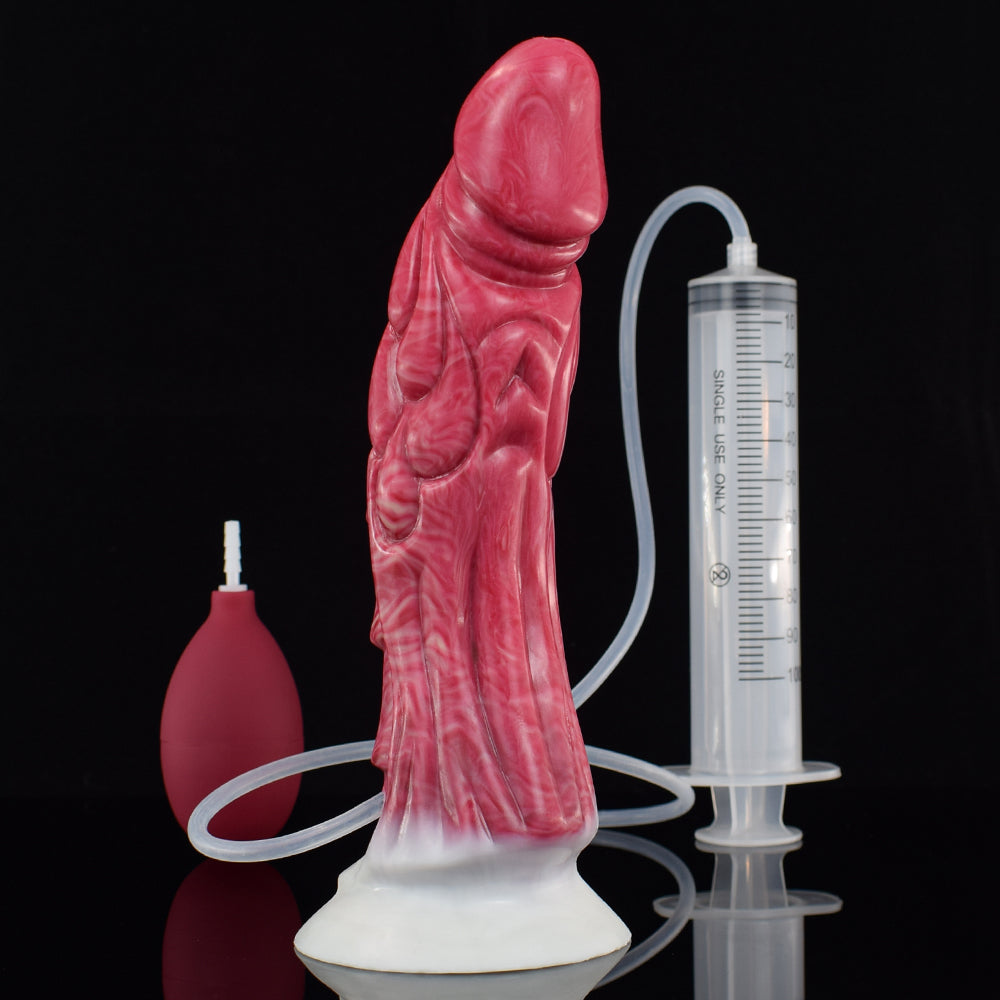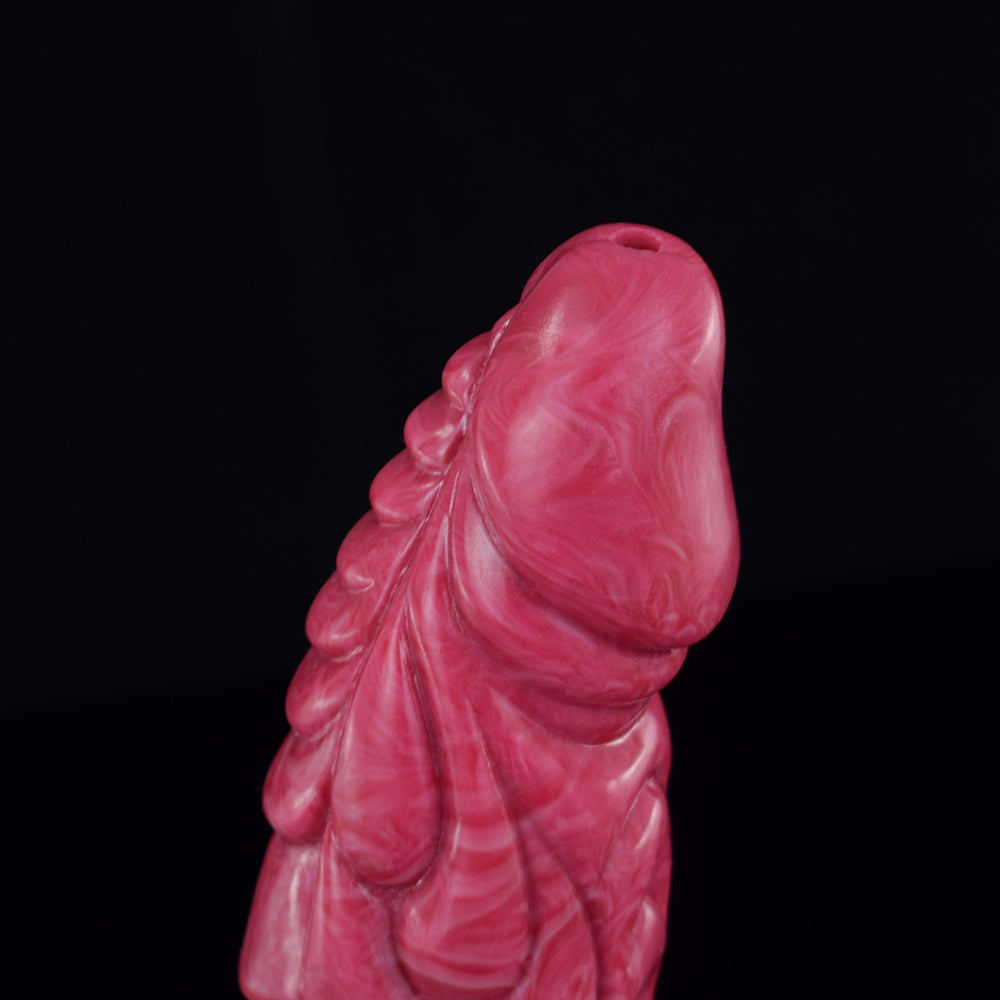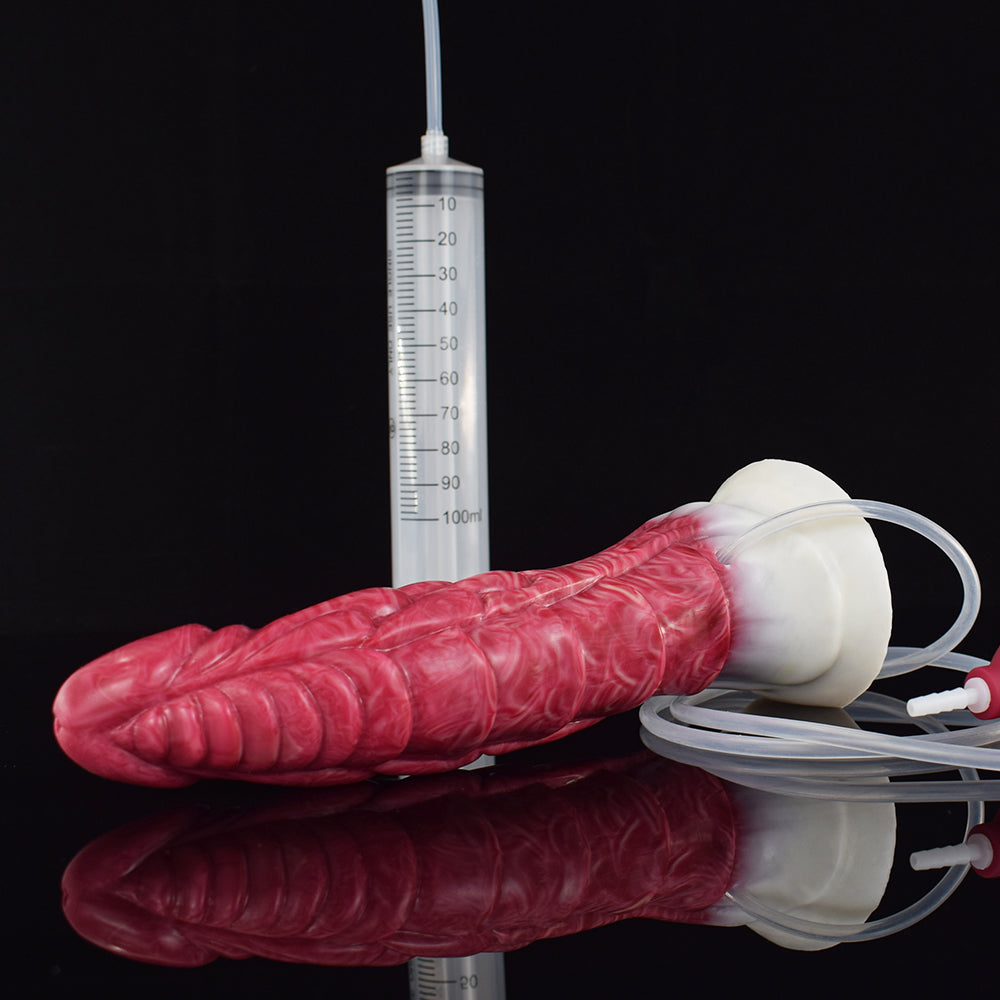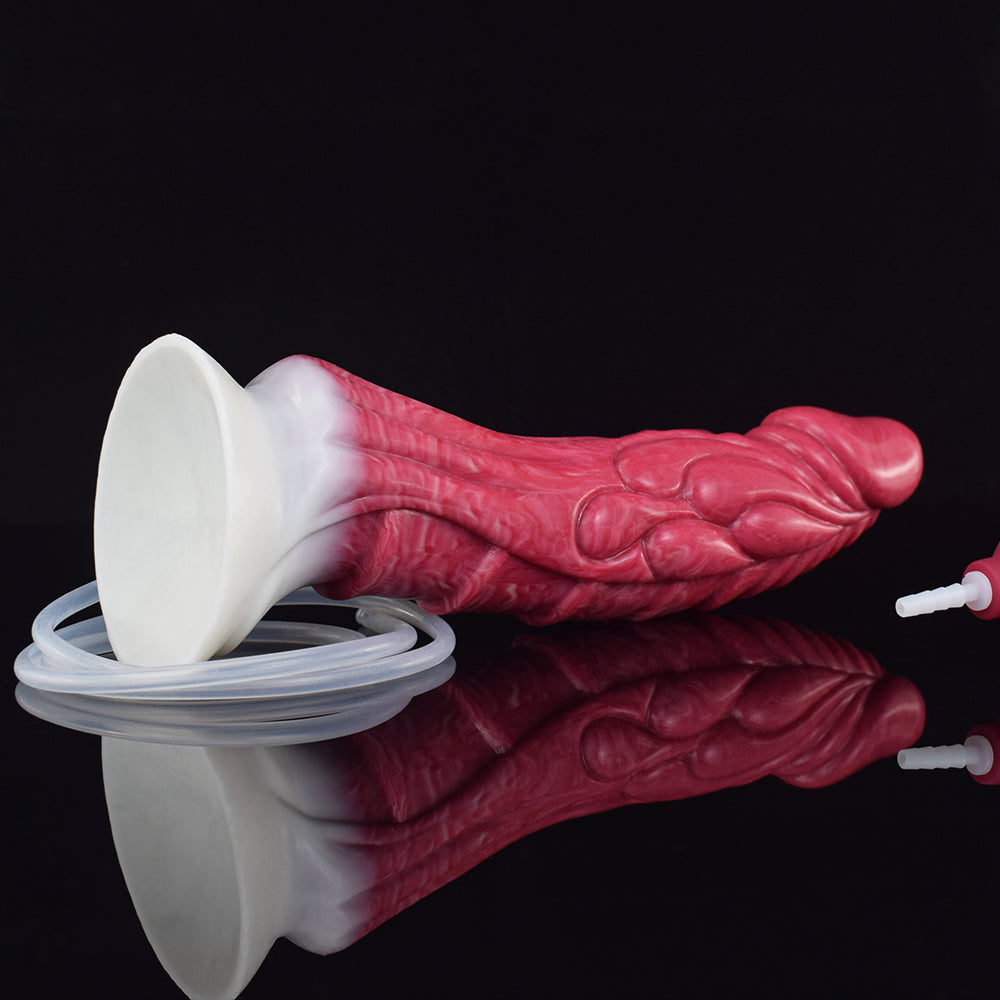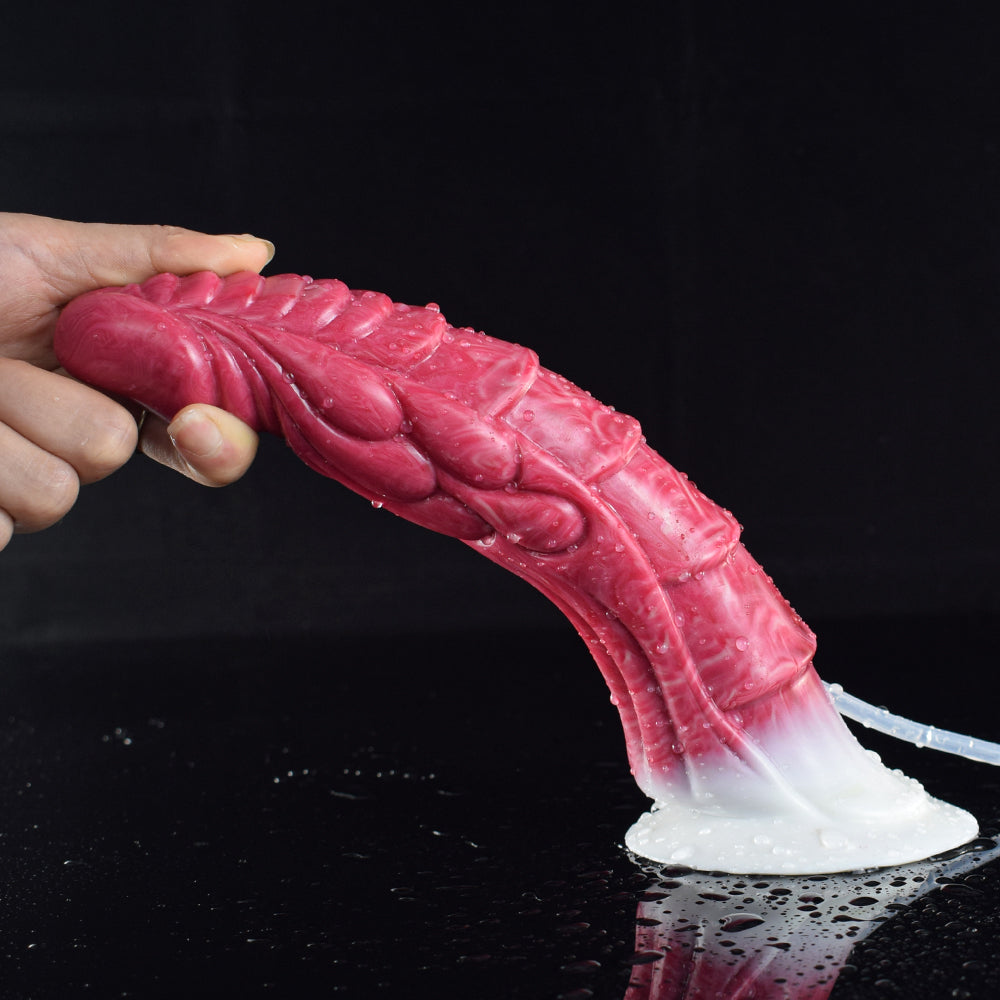 Discreetly Shipping

Confidentialité Expédition
Discreetly Shipping

Конфиденциальность Доставка