FAAK adult anal sex toys realistic silicon big whale dildo anal plug
Estimated Shipping Widget will be displayed here! (with custom color)
 Some people may feel like anal sex is very boring and not as interesting as vaginal sex. Well, the contrary is the truth. With the best anal toys, you are guaranteed of getting the best anal sex experience ever in your life. The FAAK adult anal sex toy is a strong adsorbing butt plug which looks more of like a dildo. It stimulates the anal area making orgasm better and more interesting.

The FAAK anal plug massages the anus perfectly, making it the best sex toy for those trying anal sex for the first time, and for partners who enjoy having anal sex. It comes in a body safe silicone material that makes it very easy to insert inside the anus.

Consequently, this male female masturbator tool comes in colors red and black and is packed for you in such a way that you do not need to worry if your delivery gets in the hands of someone else who you requested to pick the package for you.

The FAAK silicone whale dildo adult anal sex toy is a high quality sex toy that will give you orgasm of a lifetime and the good thing is that you can use it alone without the help of anyone.

One of the benefits of using an anal butt plug is that it makes an individual very comfortable in stimulating his or her anus. Butt plugs helps you get used to the sensation of your backside, and is even a good starter to engage in anal sex comfortably.

In addition to that, an anal plug also increases vaginal pleasure. Slowly inserting the FAAK butt plug inside your anus can have a positive effect on the vagina. A woman feels so much pleasure when using anal plug and at the same time her partner is penetrating her vagina.
 
Therefore, for the best anal plugs that is safe to use, and make the experience worthwhile then the FAAK adult anal sex toys realistic silicone big anal plug is one of the anal plugs that you should put your investment on.
Specifications
Brand: faak
Material: silicone
Dimensions: 23.5 * 6.3cm, insertable length 20cm
Weight: 650g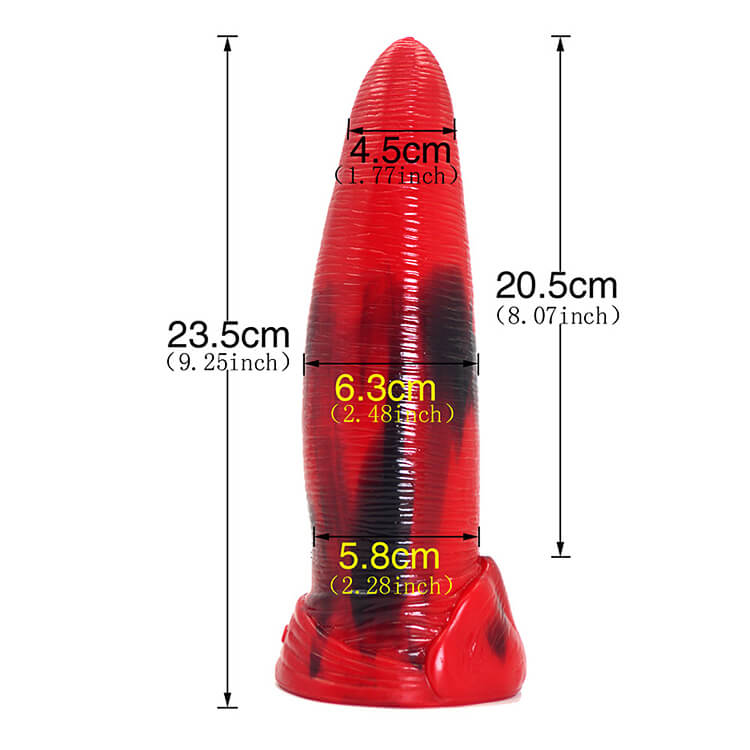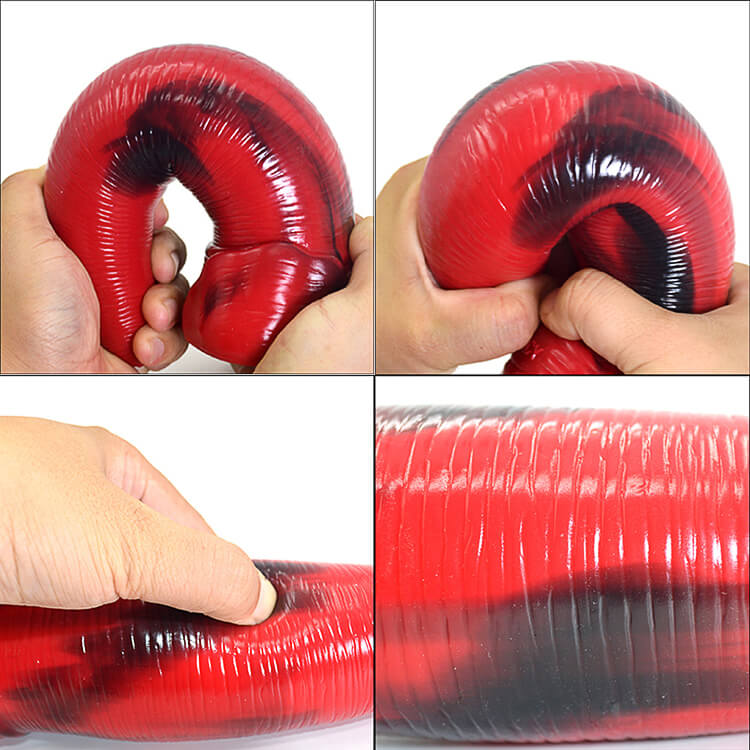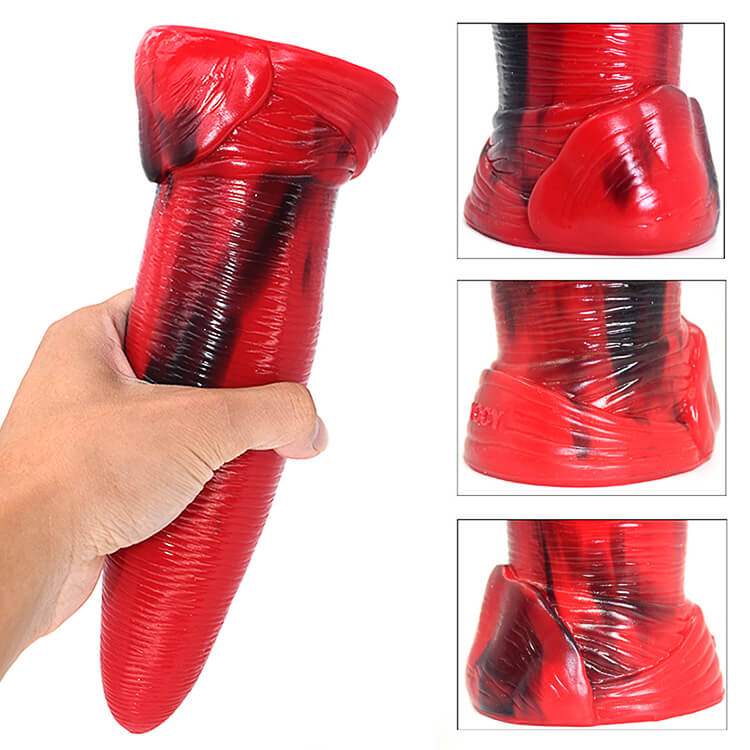 Discreetly Shipping

Confidentialité Expédition
Discreetly Shipping

Конфиденциальность Доставка