Prime sale Order Over $39
Auto 🔥 20% OFF 🔥
Early Prime Sale until July 15th
KISS TOY Polly Plus Rechargeable Whisper Quiet Clitoral Suction Stimulator
Key features

Luxurious clitoral suction stimulator providing a touchless pulsing sensation
Silken silicone engulfs the clitoris before pulsing its incredible suction waves
10 levels of compelling intensity offer a range of delicious sensation
Rechargeable and waterproof

Description

The KissToy Polly Plus combines deliciously gentle suction with pulsations to lavish your sensitive clitoral nerve endings with a featherlight contactless caress.

Using revolutionary Pleasure Air Technology, this sleek, ergonomic stimulator encircles your clitoris with a silicone head, offering 10 intensity levels to gradually build sensation. From a soft flutter to an intense pulse, use the simple interface to send yourself spiralling towards ecstasy with wave upon blissful wave.

Waterproof design, USB charging and non-numbing sensations make for endless pleasure and effortless climaxes at the touch of a button, anytime, anywhere.

This toy can be used for edging – when you bring yourself or your partner close to orgasm, stop or slow down before orgasm is reached, then build back up to approach orgasm again. You can repeat this as many times as you like. Some people find this technique can help to delay and/or increase the intensity of their orgasm (results may vary).

Run a little water-based lubricant around the rim to increase sensation in use.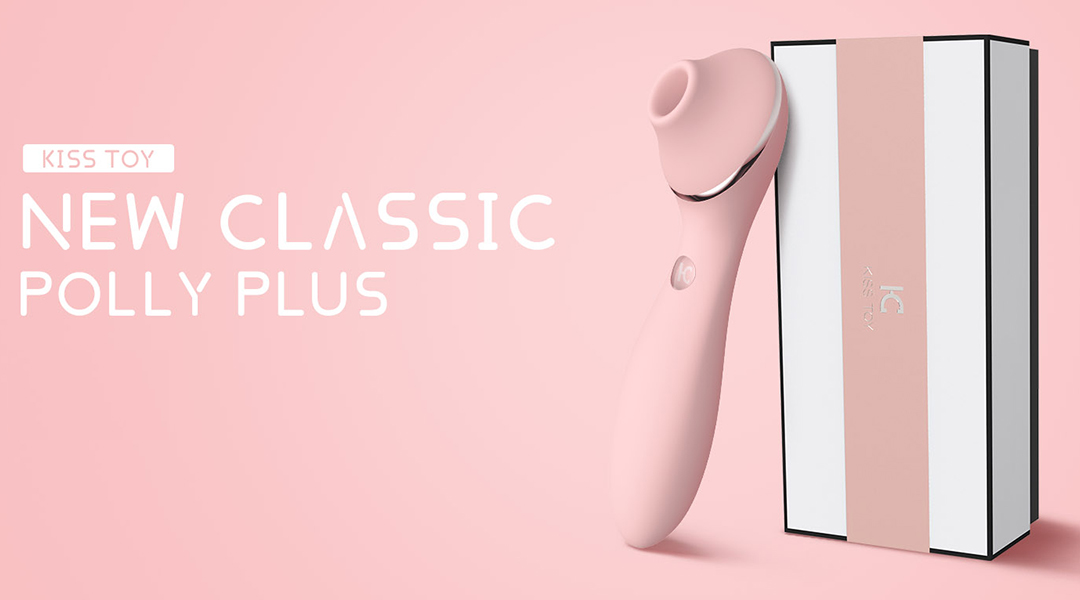 * Easy To Clean
* Softy Food-Grade Silicone
* 10 Kinds Vibration Modes
* Whisper Quiet
* Luxurious Design
* Rechargeable Lithium Battery: 240mAh
* Battery Charging Time: 80mins
* Usage Time: 42mins
One Button Control
Press and hold the power button for 2 to 3 seconds to NO/OFF.
Press one time to change the frequency.
IPX65 Waterproof
100% waterproof, can be used in the shower, bathtub, swimming pool.